Improvising Consciousness is a critique of existing evolutionary accounts of the mind; a thought experiment that forefronts visual cognition; an imaginative exercise: can we get away from our quotidian sense of self,  dramatically, imaginatively performatively?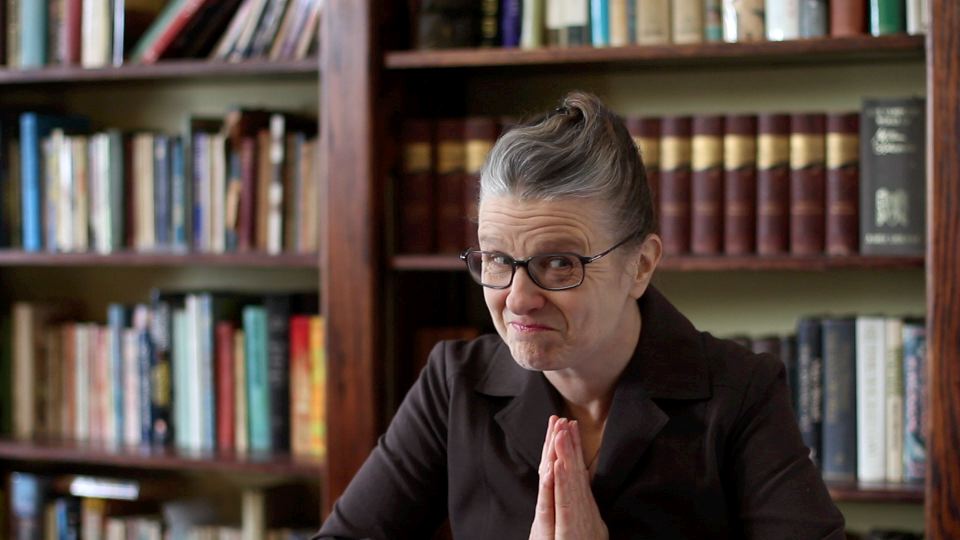 Lecture Excerpts ~100MB
IMPCON is an experimental intermedia performance that explores the notion that consciousness and cognition are historically contingent and radically transformable. The IMPCON project has evolved as a series of "happenings": including a performance lecture that purports to be a scholarly account of human cognition from 2.5M BCE – 3,000 CE and participatory activities which play at the borders of improvisation, performance and game. For more information see links below.
**  Performance Lecture with Professor Jennifer Årnstay
** Interactive Activity Pages  The Davian Bead Game and The Bicameral Emulation Exercise
** Edition 2: July 2012 Improvising Consciousness Medicine Show
** Edition 1: January 2011 Improvising Consciousness Lecture and Workshops
For information about booking IMPCON contact Josephine Anstey jransteyATbuffalo.edu
The modular nature of Improvising Consciousness makes it very flexible. The lecture can be performed alone or, depending on time, logistics and money, we can deploy a varying suite of participatory activities.