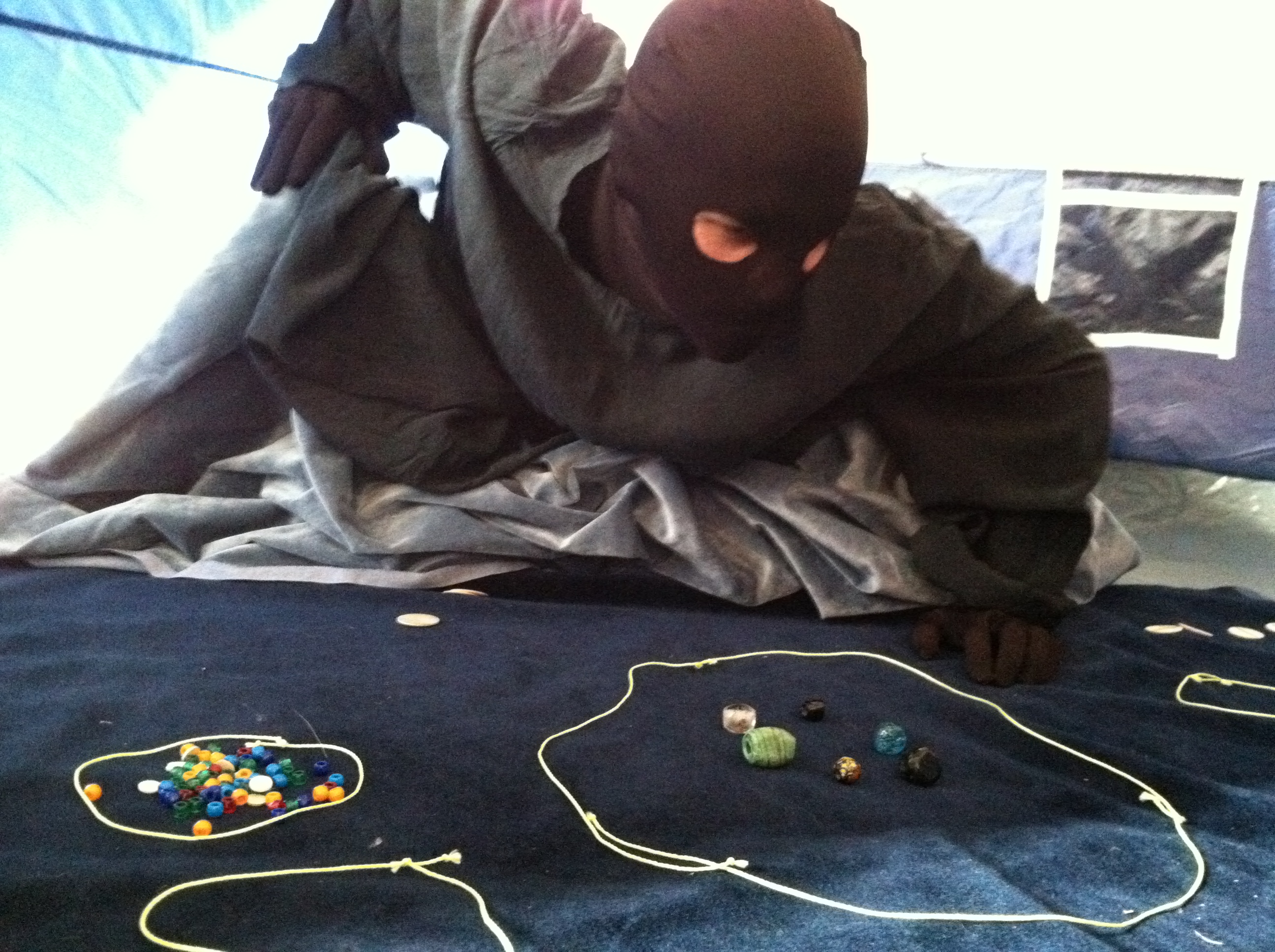 In January 2012 we produced our first Improvising Consciousness event. We explored the notion that cognition is historically contingent in a performative lecture and series of interactive workshops. The lecture introduces different theories of mind past, present and future. The exercises in the interactive workshop temporarily steal the participants' minds and support phenomenological experience of alternative mind configurations. More Information and Documentation in links below.
Performative Lecture:
"Improvising Consciousness," by Professor Jennifer Årnstey
Interactive Workshops:
 Improvising Consciousness took place over six days in January, 2012 at the Manny Fried Playhouse, 255 Great Arrow Avenue in Buffalo, New York. It was performed as a collaboration with the Subversive Theater Collective with support from UB's Gender Institute and Dept. of Media Study.
Creative Team: Josephine Anstey, Neil Coletta, Min Young Kim
Actors: Tyler Brown, Isaac Johnson, Vanessa Webb