NEWS
May 29, 2013 Josephine Anstey will be giving the Improvising Consciousness Lecture at 7:00 PM at Hallwalls, 341 Delaware Ave, Buffalo NY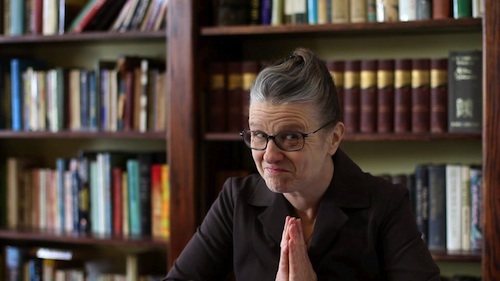 … June 2013 Josephine Anstey and Dave Pape will be at the Creativity and Cognition conference in Sydney giving a paper about Improvising Consciousness and taking part in the Art Show with some permutation of the Improvising Consciousness Performative Lecture and The Davian Bead Game.
… May 17 – June 22 2013 "The Bicameral Emulation Exercise", an Improvising Consciousness participatory activity will be part of ENACT, an online exhibition accompanying "Present and Accounted: A Celebration of the 25th anniversary of Cleveland's Performance Art Festival".
… April 15 DEADLINE for The Buffalo Infringement Festival! This year's festival runs from July 25 to August 4.  Proposals for the 2013 festival can be made online at
http://infringebuffalo.org/submit/
…Feb 2013 Dave Pape will be at SPIE conference talking about Mrs. Squandertime
… Jan 25-28 2013: Global Game Jam at DMS
… Jan 2013: Preparations for this year's Infringement Festival are ongoing – check out the Buffalo Infringement Festival Site if you want to be involved.
… Jan 2013: This semester Dave Pape is teaching DMS 554/439 Virtual Worlds – Projected Spaces.
…Jan 2013: Josephine Anstey is teaching DMS 535/ 435 Scriptwriting: All Media.
…Professor Sarah Bay-Cheng is the first director of UB's TECHNE Institute for Arts and Emerging Technologies.